Last
chance to save on The One Cologne and more!

<!–
You'll
probably like these too!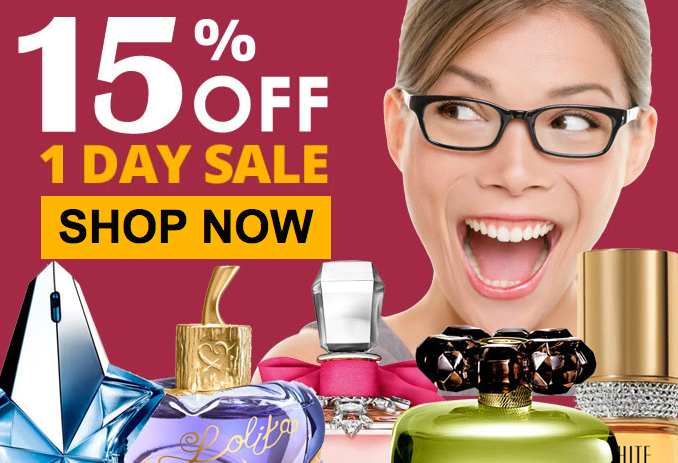 <!–

Free Shipping over $35.00 in USA



Free Shipping No Minimum in USA Use Coupon Code
F123

Free Shipping Worldwide over $69 USD Use Coupon Code
FREE69
We're
here to help, if you have questions please visit our customer
service section.

Contact us by email at support@fragranceX.com,
manage your email preferences here.
Toll
free at 1-888-557-3738 or outside the USA call
001-718-482-6970
5
Plant Avenue, Hauppauge NY 11788